Alejandro
Matamala Ortiz.
Developer. Designer.
Currently Research Resident at ITP, NYU.
& Building @Runwayml.
More about me below.
Chilean programmer/designer based in New York City. Currently part of the founder team behind @RunwayML and researcher at the New York University exploring the intersection between artificial intelligence and production tools for creators.
In the past, I've built a design studio Material, an independent art book publishing house E.DAGA, focused on visual artists from South America and contributed with a variety of commercial and cultural institutions.
Feel free to say hi or contact me.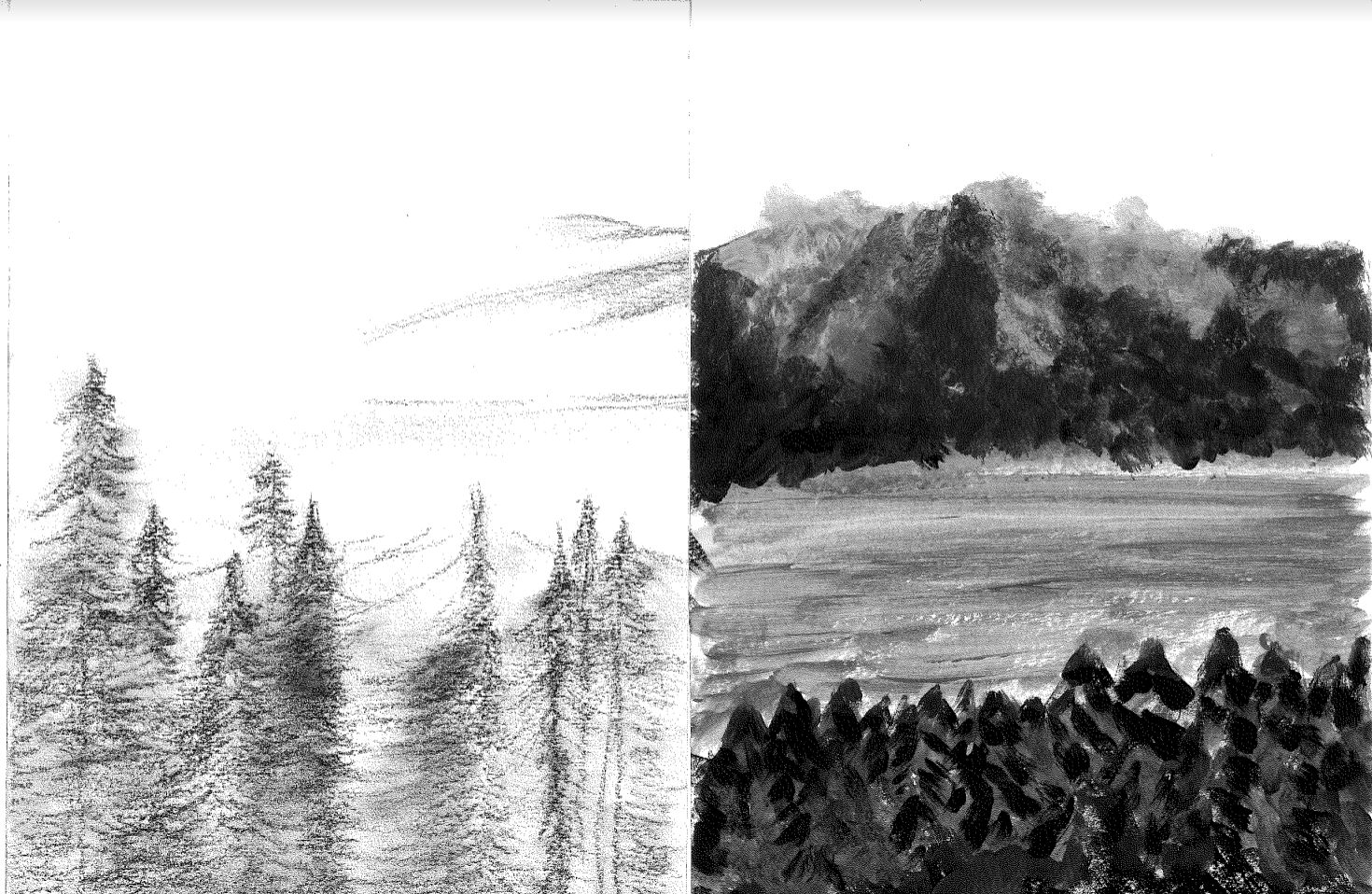 Unsecured Landscape Sketches